Homemade Elderflower Cordial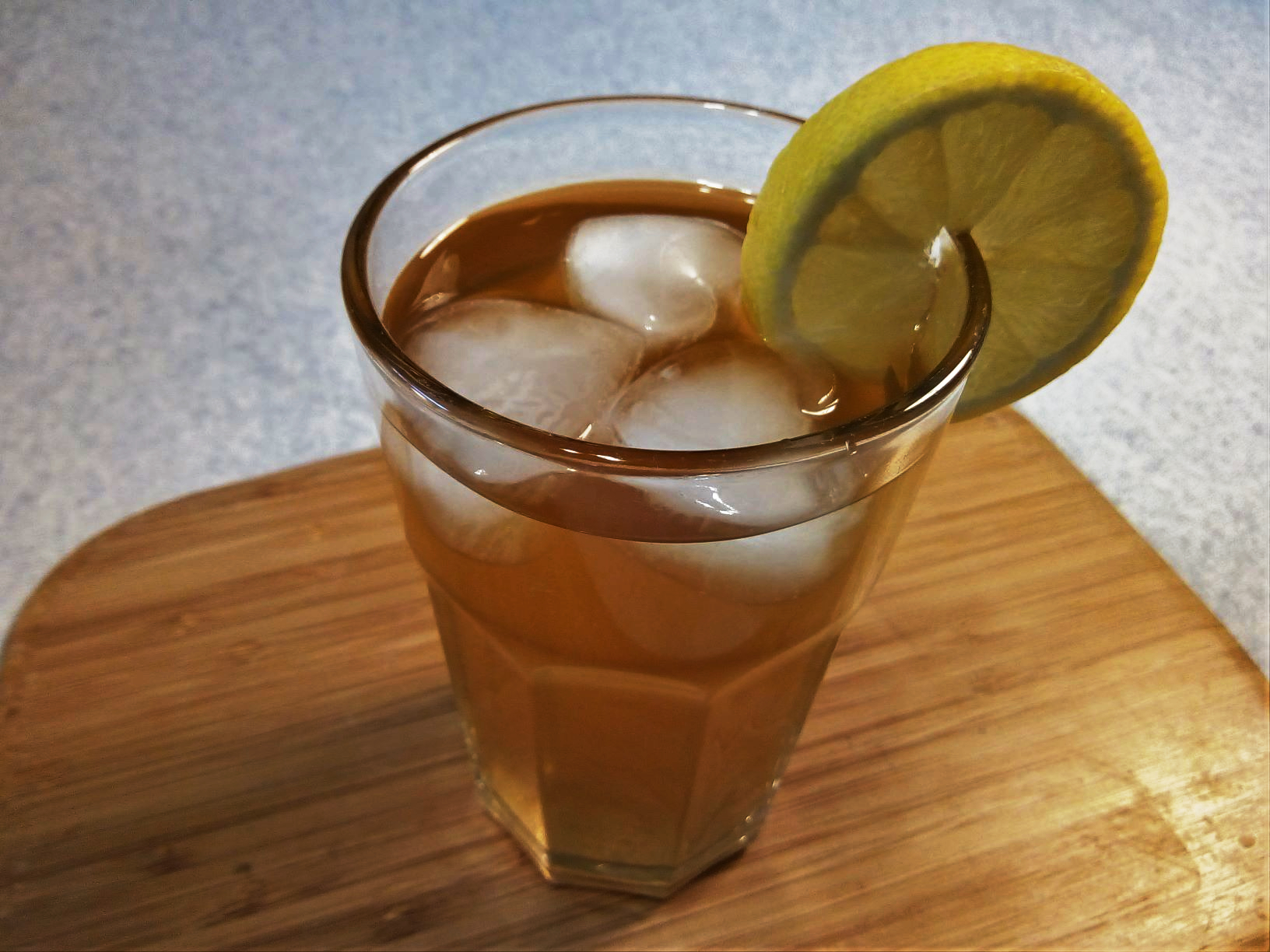 Preparation time: N/A minutes Servings: about 3.5 litres of cordial/60 drinks
Cook time: 15 minutes Total Time: 24 hours
Difficulty: easy
Ingredients:
2.5 l water
450g /1 lb elderflower heads (around 50x elderflower heads)
2kg sugar
2 tablespoons citric acid
lemon juice from 4 medium size lemons
Instructions:
Welcome back, my readers. The elderflower season just began and it is the time for trying some new recipes. One of the most popular these days is a homemade elderflower cordial. It's very easy to make. so we start with this one.
First, prepare a large pot. Add 2.5 liters of water and let it boil and then leave it to rest to cool. Now, let's get outside and harvest some elderflower heads. Around 50 should be enough.
Wash the elderflower properly to make them dirt and bugs free. Then add them to a large pot with water. You can squeeze them with a small plate. For better effect, I have been using even a medium cobblestone and leave it to rest for 24 hours.
Next day, next step. But It is optional… Some people get it a quick boil again for a stronger taste. Then just sieve it with an older kitchen blanket or a plastic strainer. After that, I strongly recommend cleaning the blanket immediately because of the color of blossoms which leave stains.
Put clean elderflowers back to a clean pot. Bring to the boil. Add sugar, lemon juice and 2 tablespoons of citric acid. Then reduce the heat to low. Boil for another 5 – 10 minutes. Remove any 'dirt' from the surface of the leachate.
Then fill your hot elderflower cordial to the sterilized bottles through a strainer to remove any unwanted particles.
And that's it.
Keep the bottles in cold, dark places to rest.
The elderflower cordial is perfect for making a refreshing cold drink with some ice in hot summer days. So, have fun and enjoy your homemade drink.
If you like this recipe you can try also our Fermented elderflower soda. Have fun!
---
---